Regular price
Sale price
£27.00 GBP
Unit price
per
Sale
Sold out
Eco-friendly iPhone cover designed by @the.mavericks.way. Recycled black speckled material printed with our BREATHE floral design.

• Components: soil (30%), onions (7.5%), carrots (7.5%), pepper (7.5%), sawdust (1.5%), rice (18%), soybeans (18%), wheat (10%)
• Anti-shock protection
• Thickness over 1.8 mm
• Packaged in a degradable and protective CPE 07 bag and shipped in a carton box
Share
View full details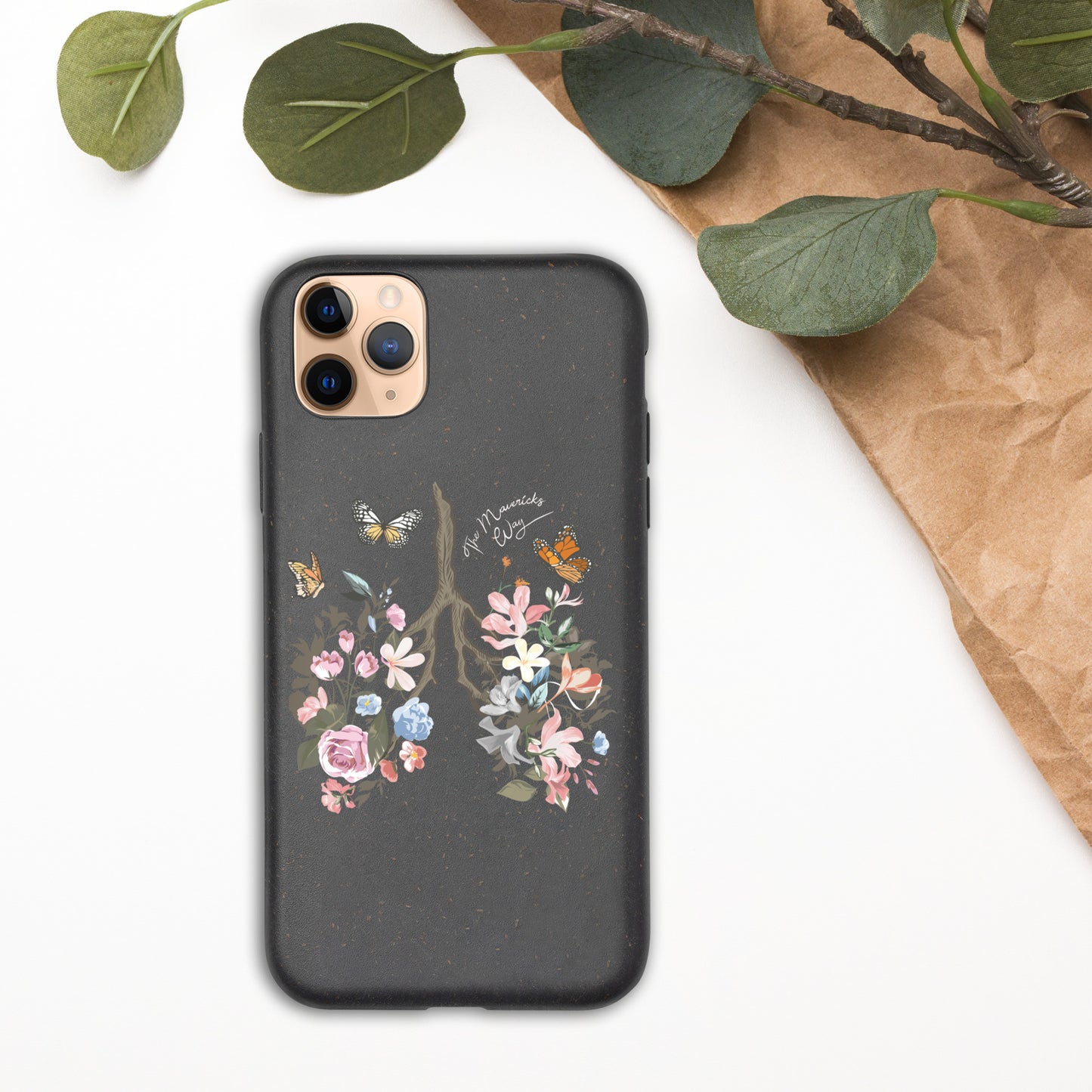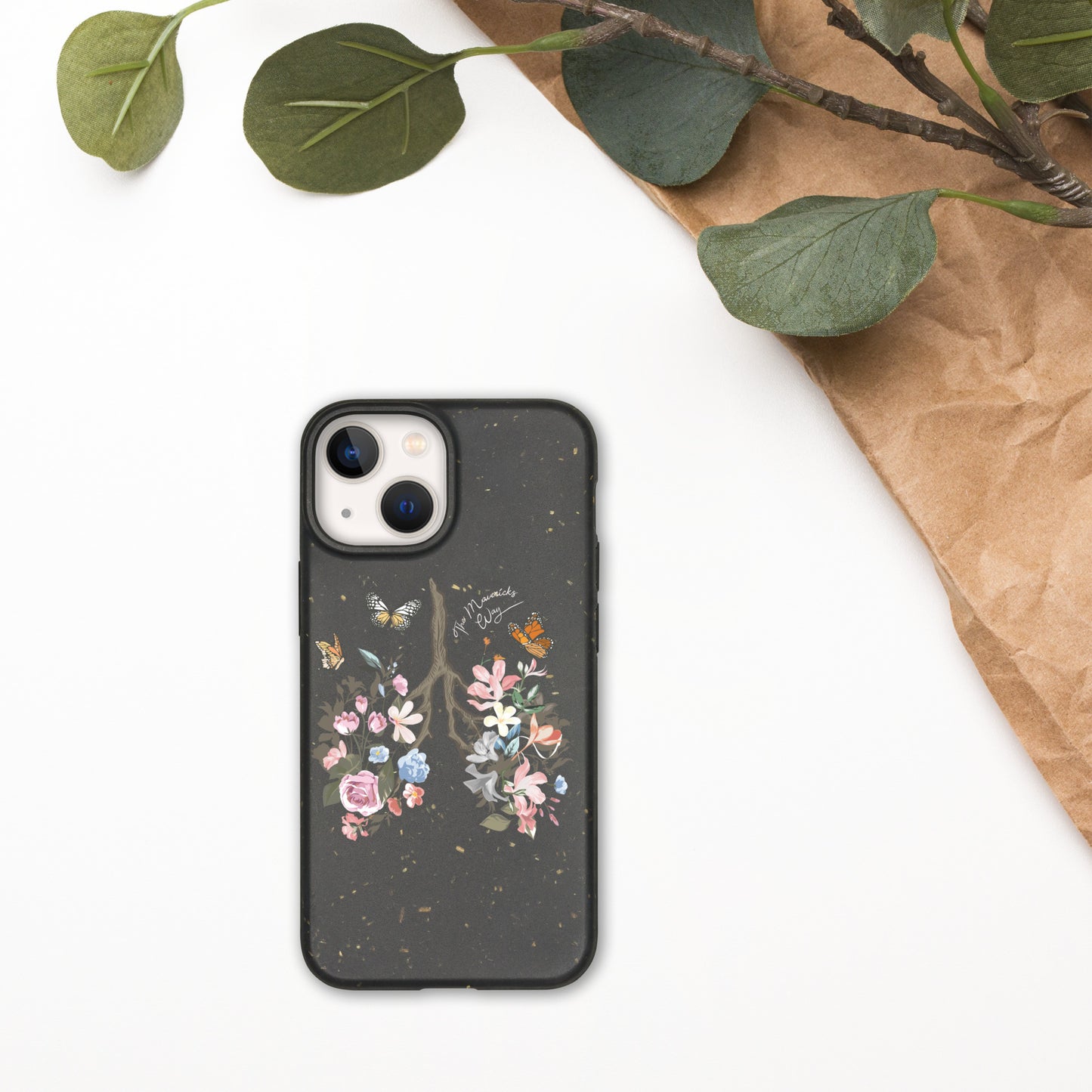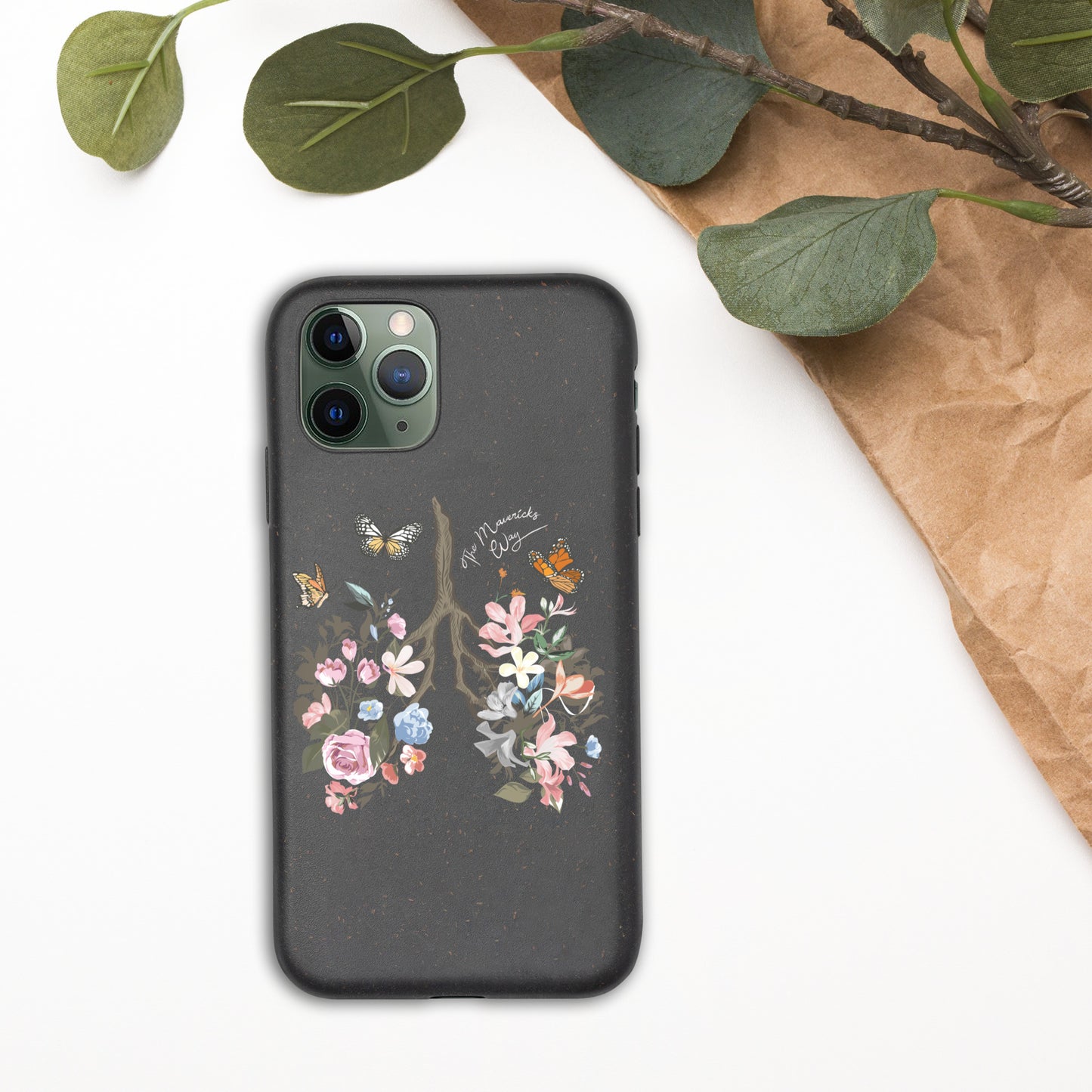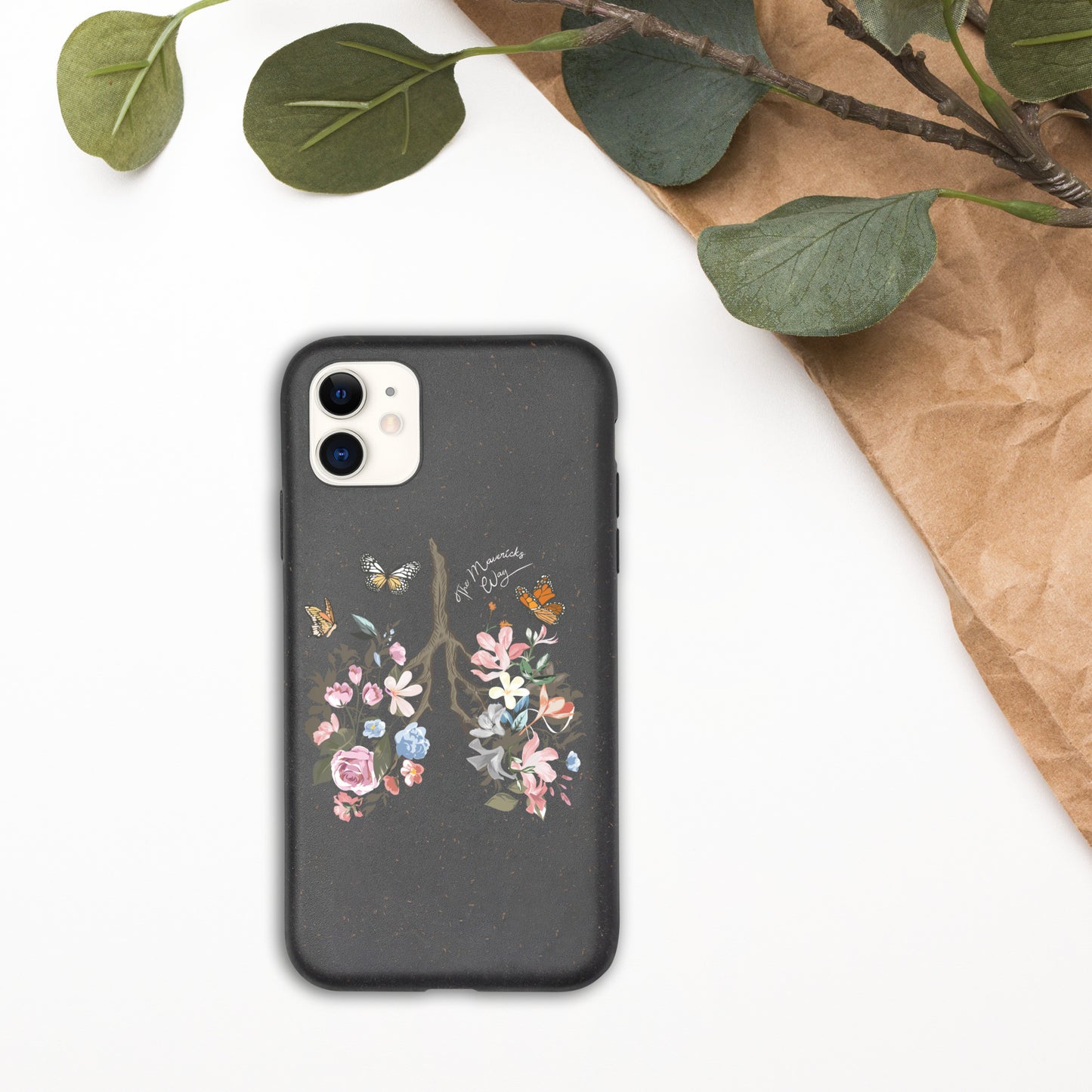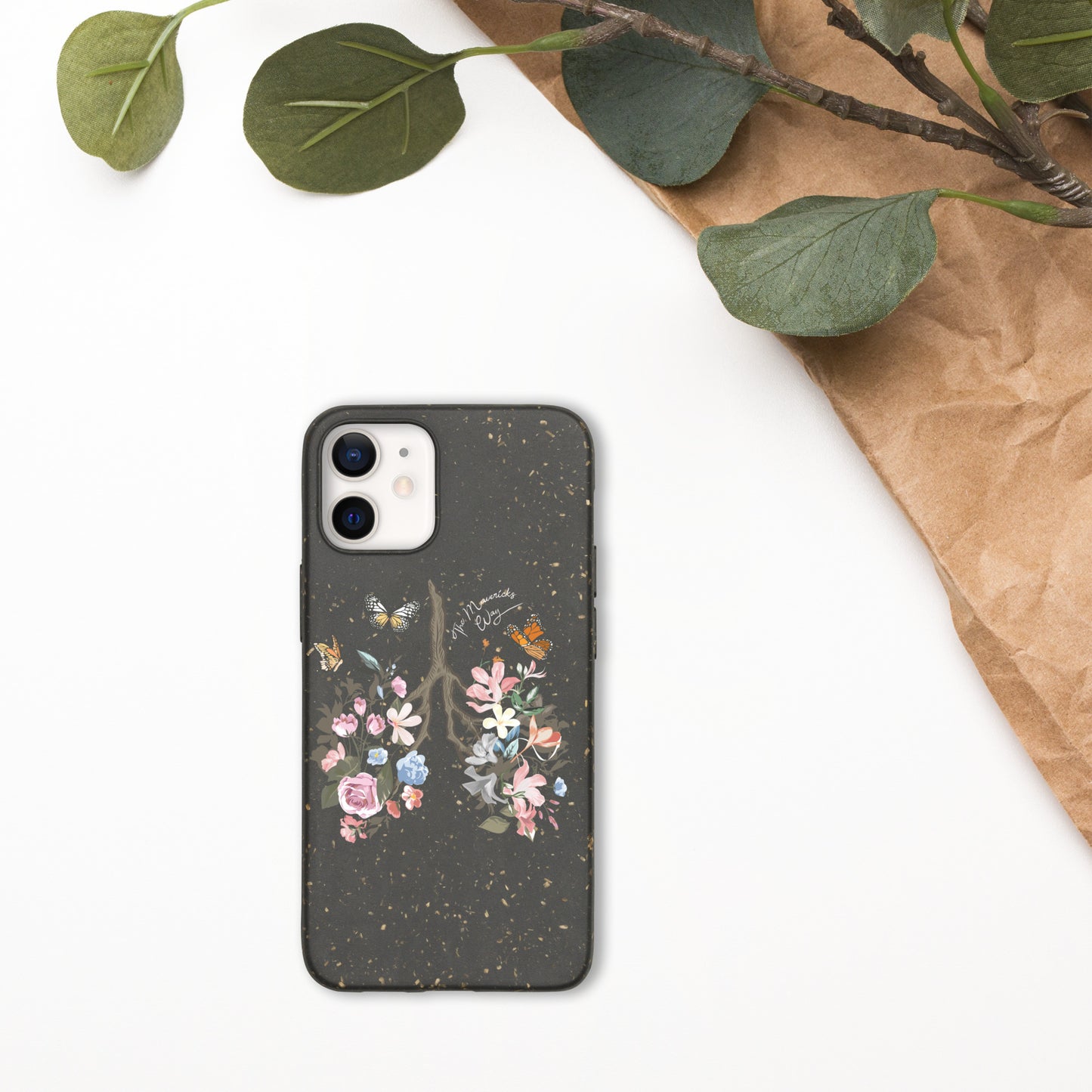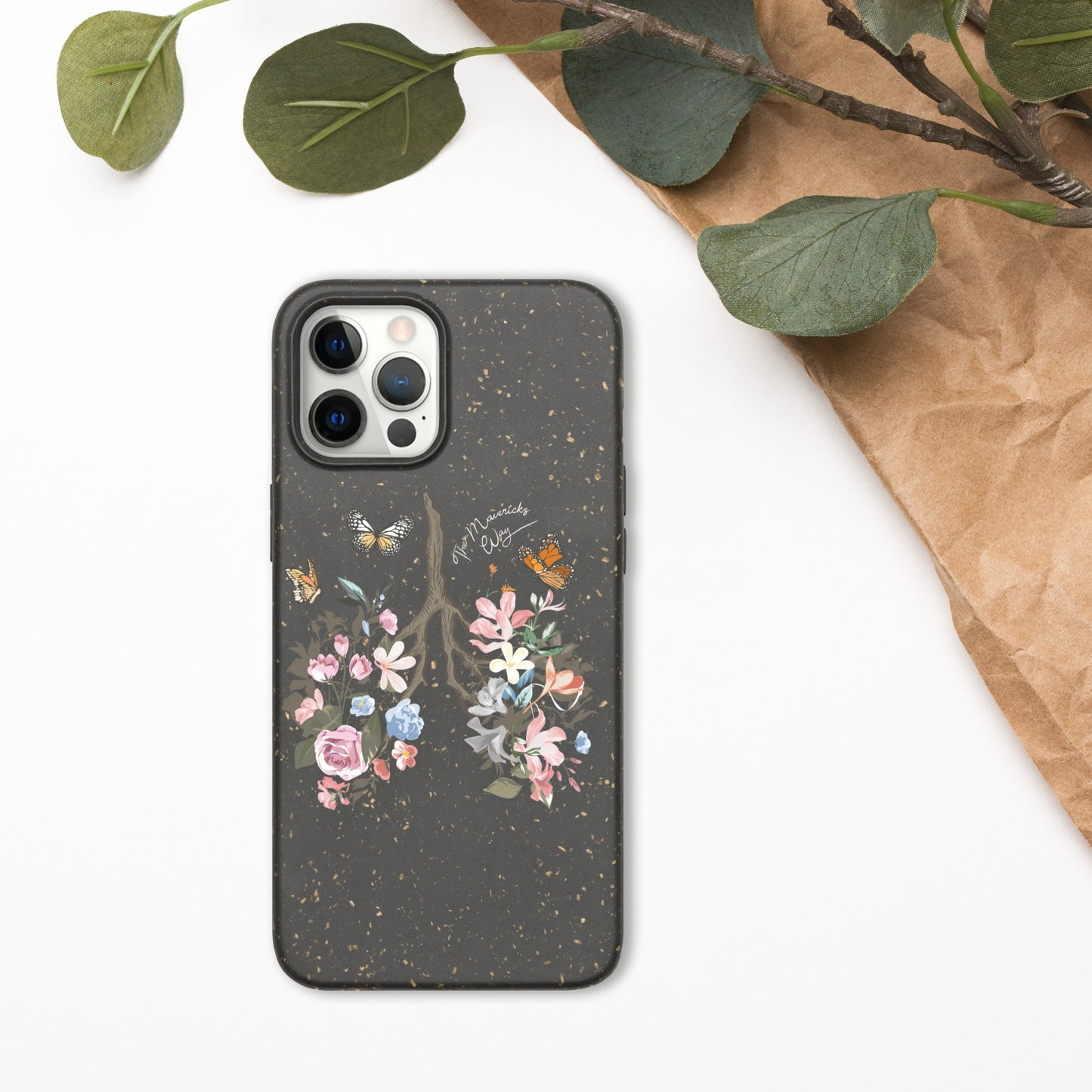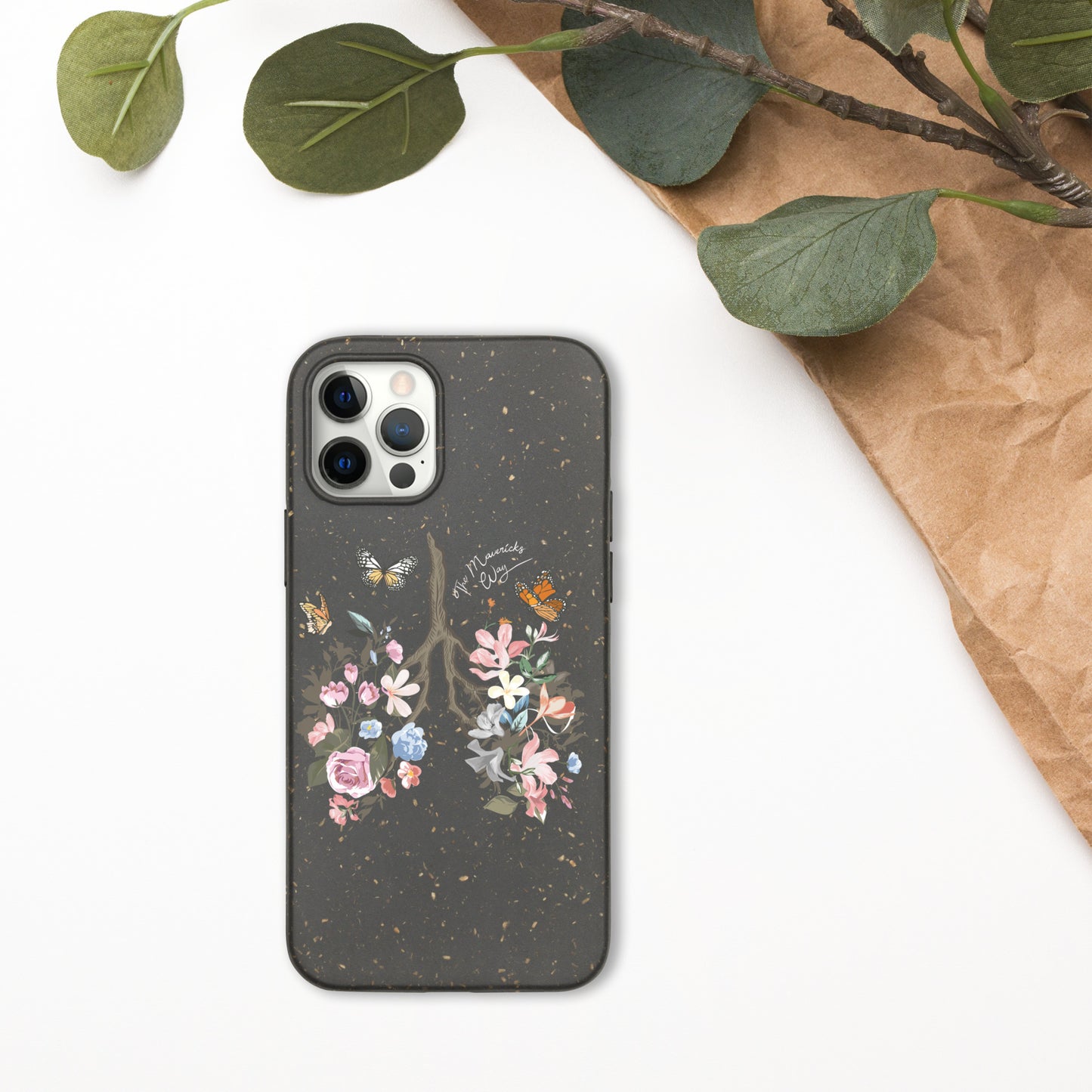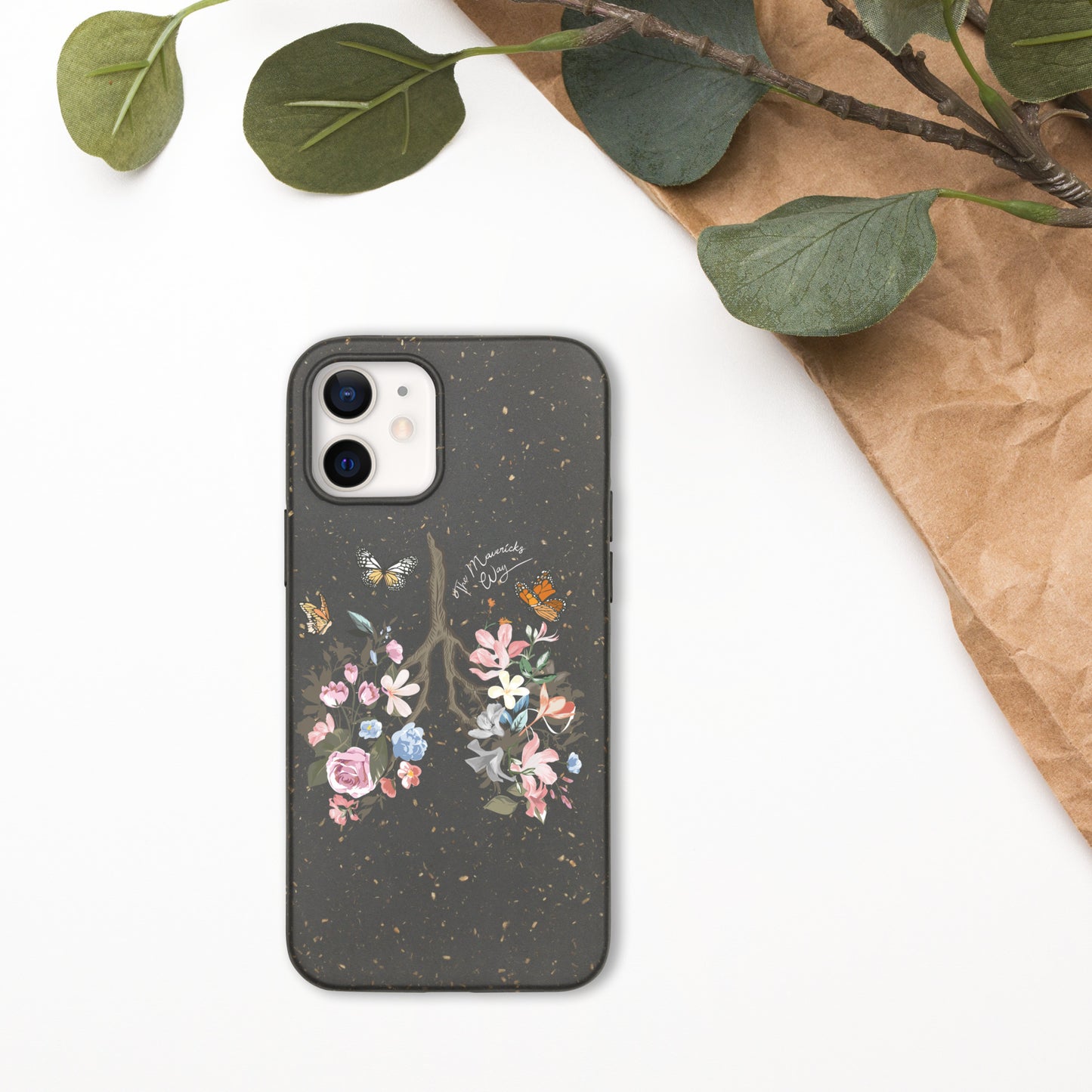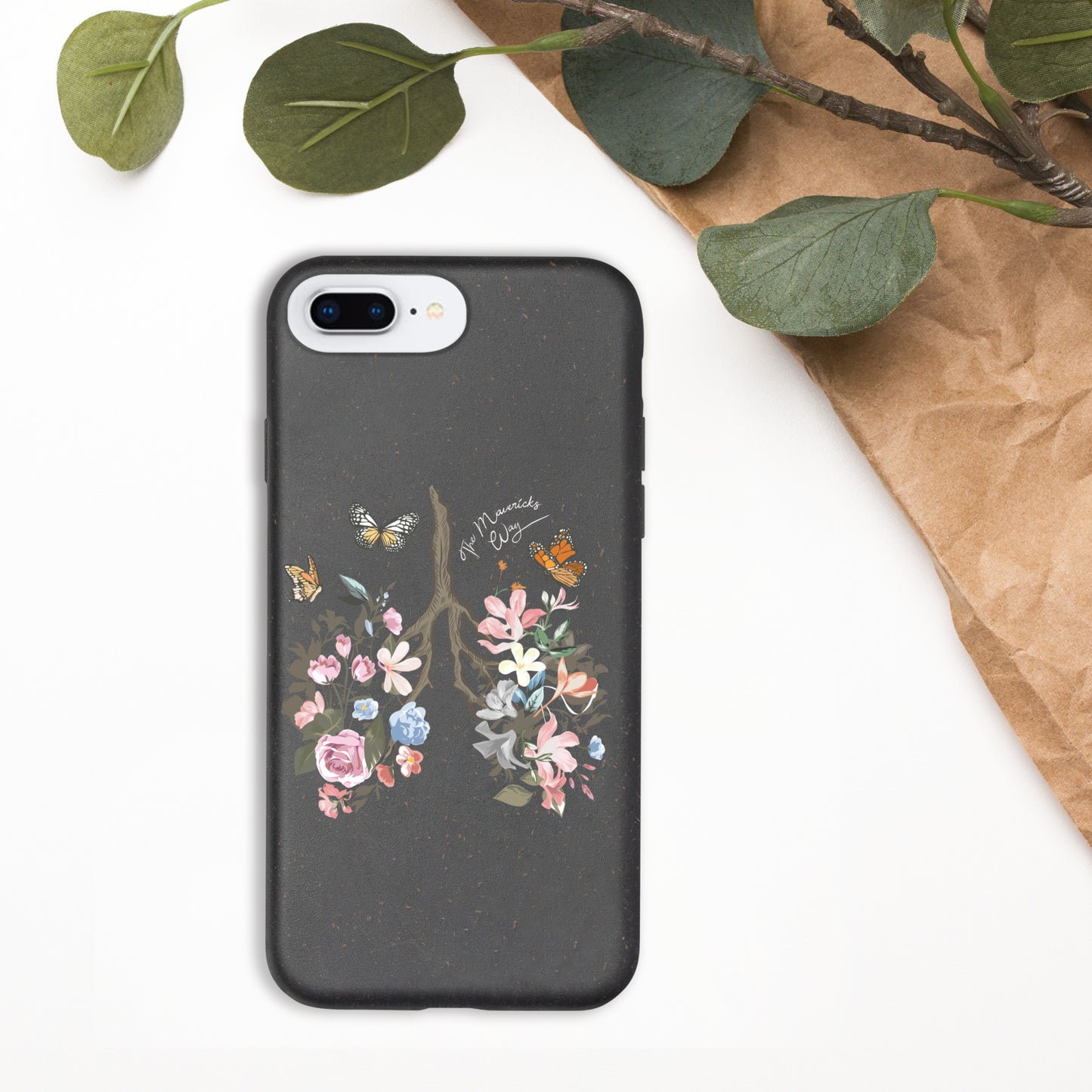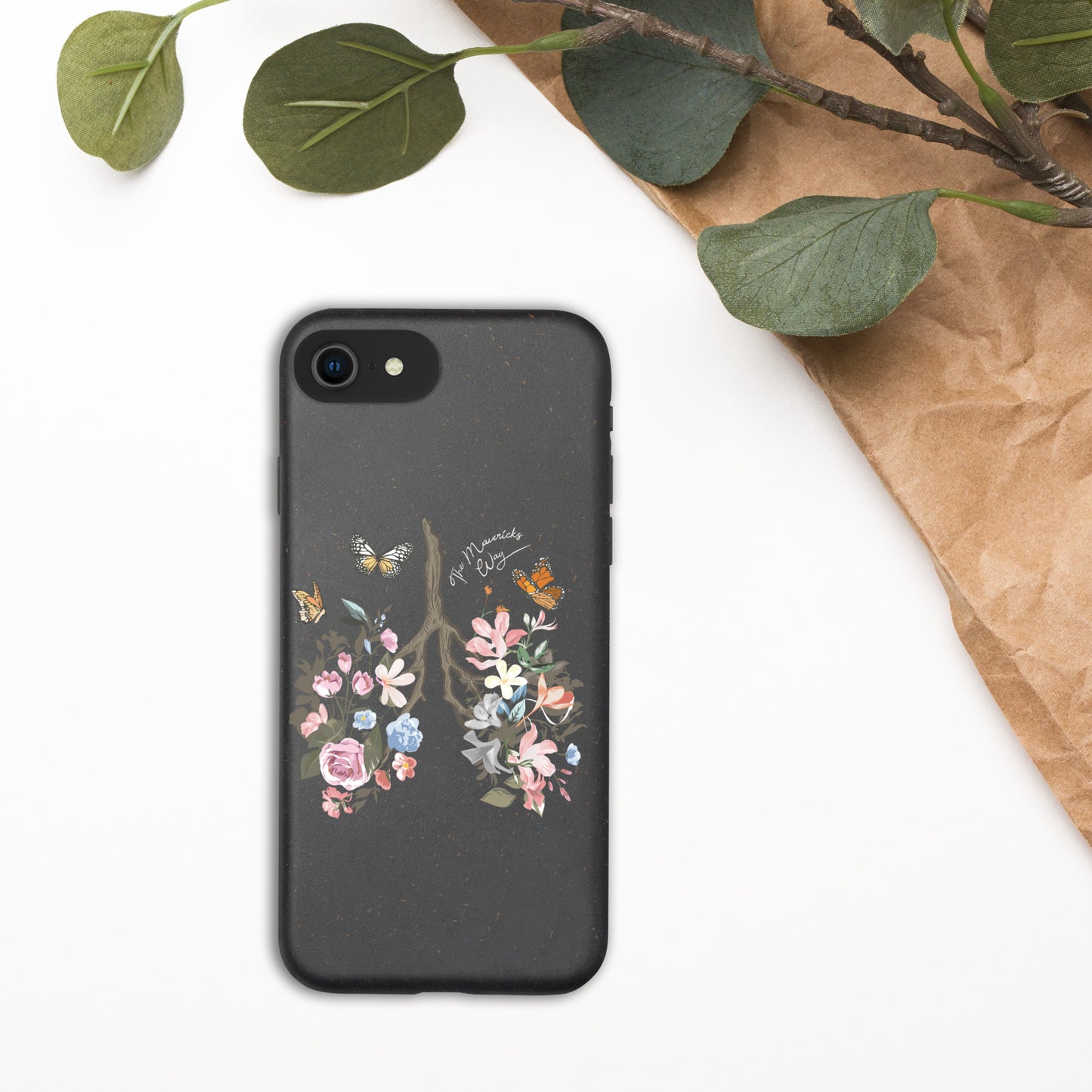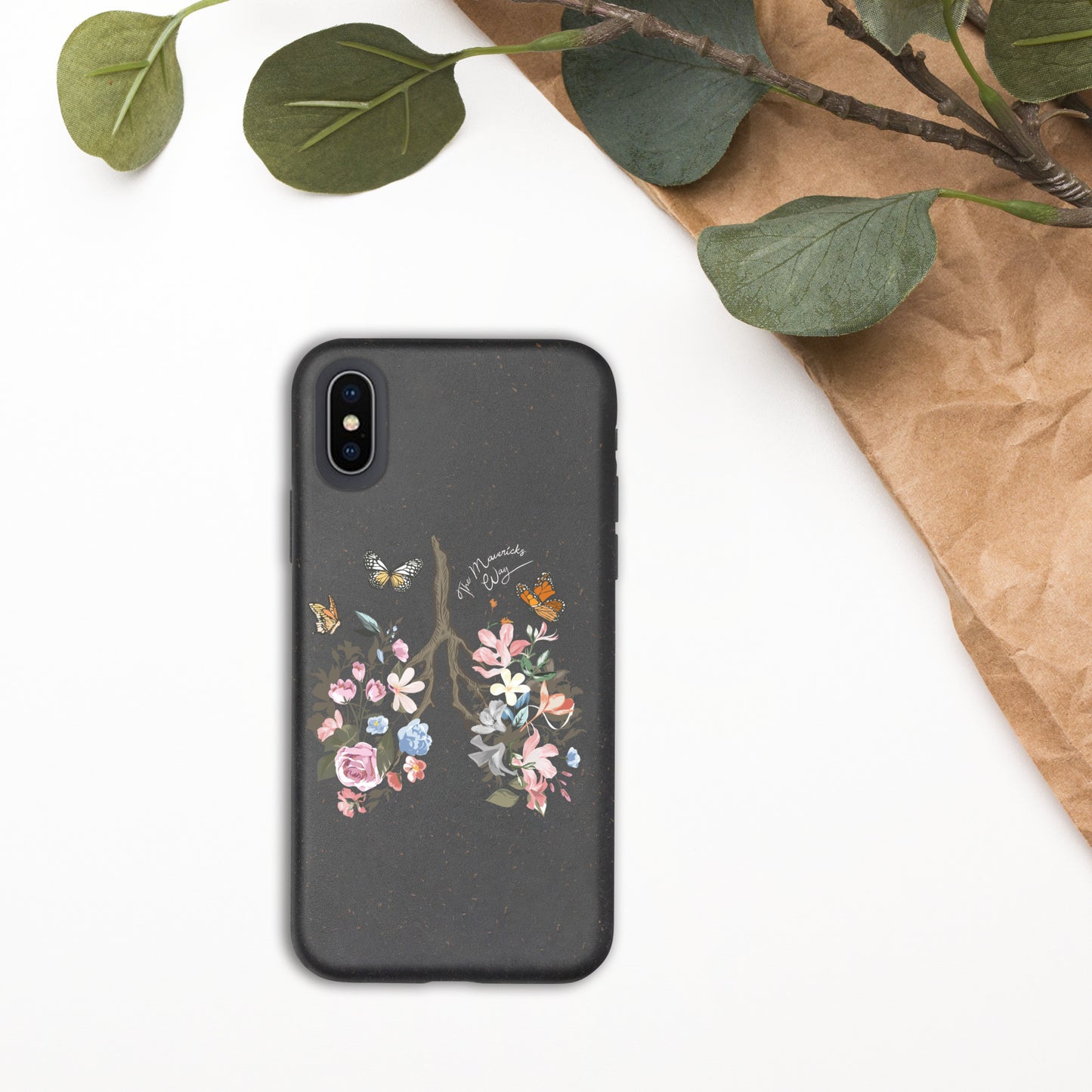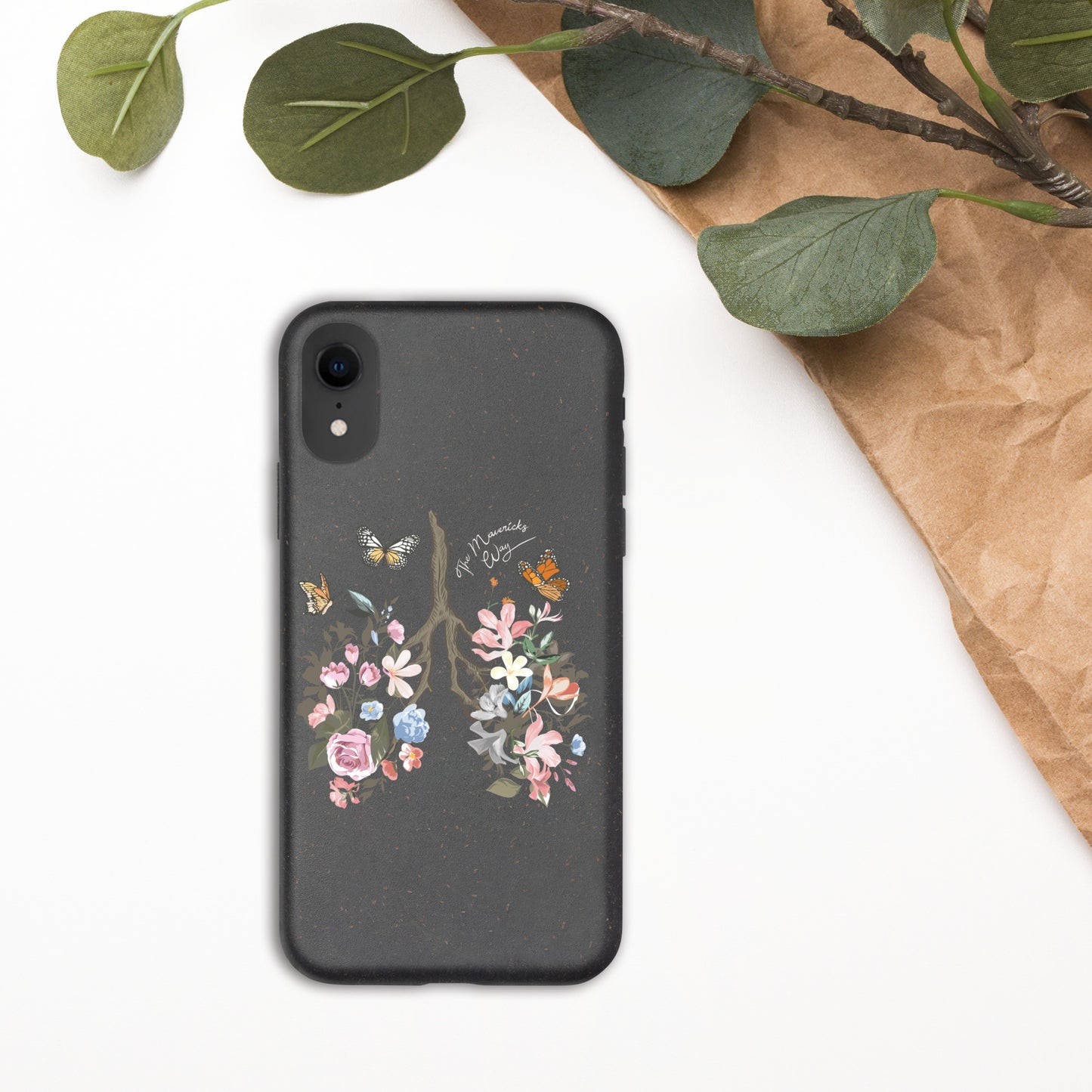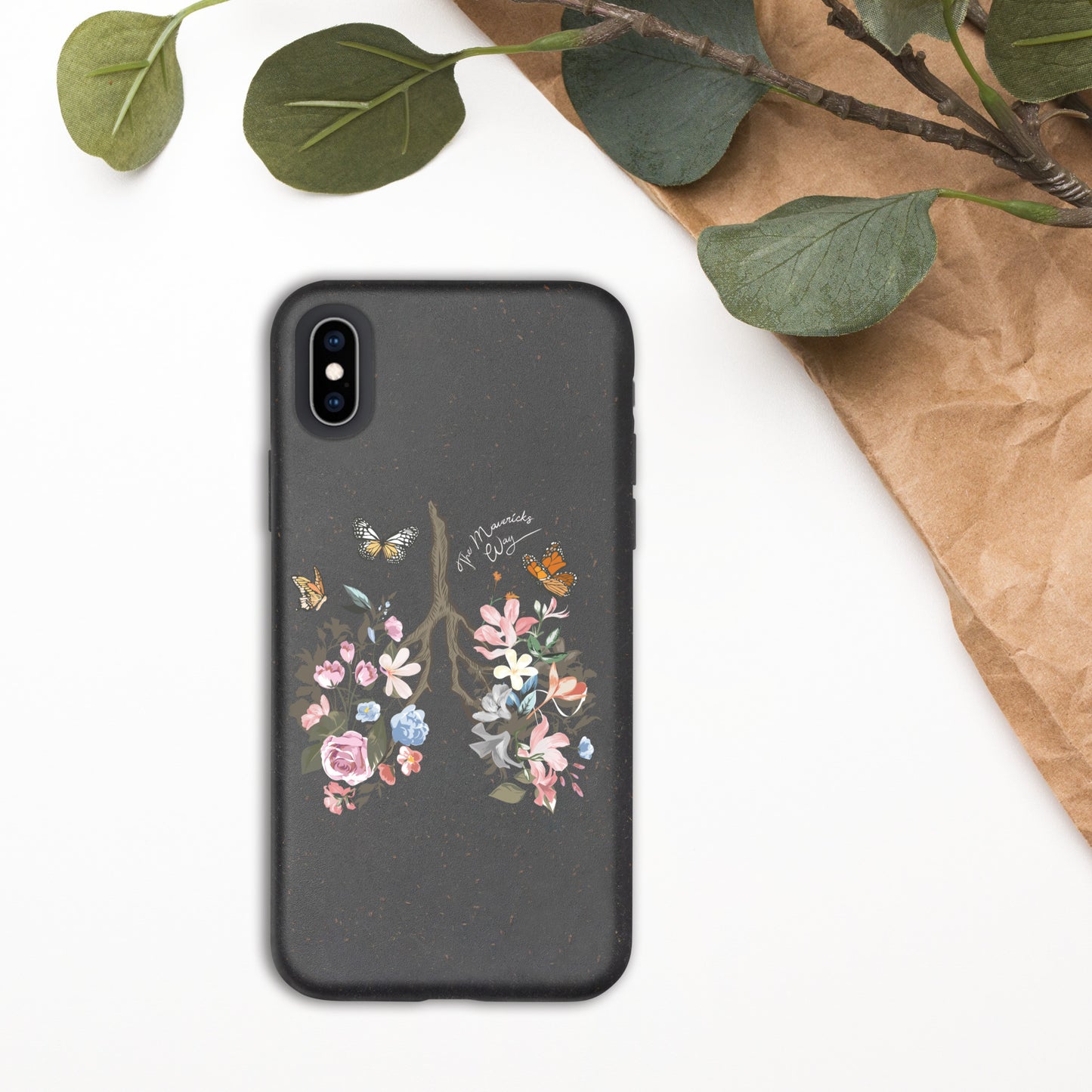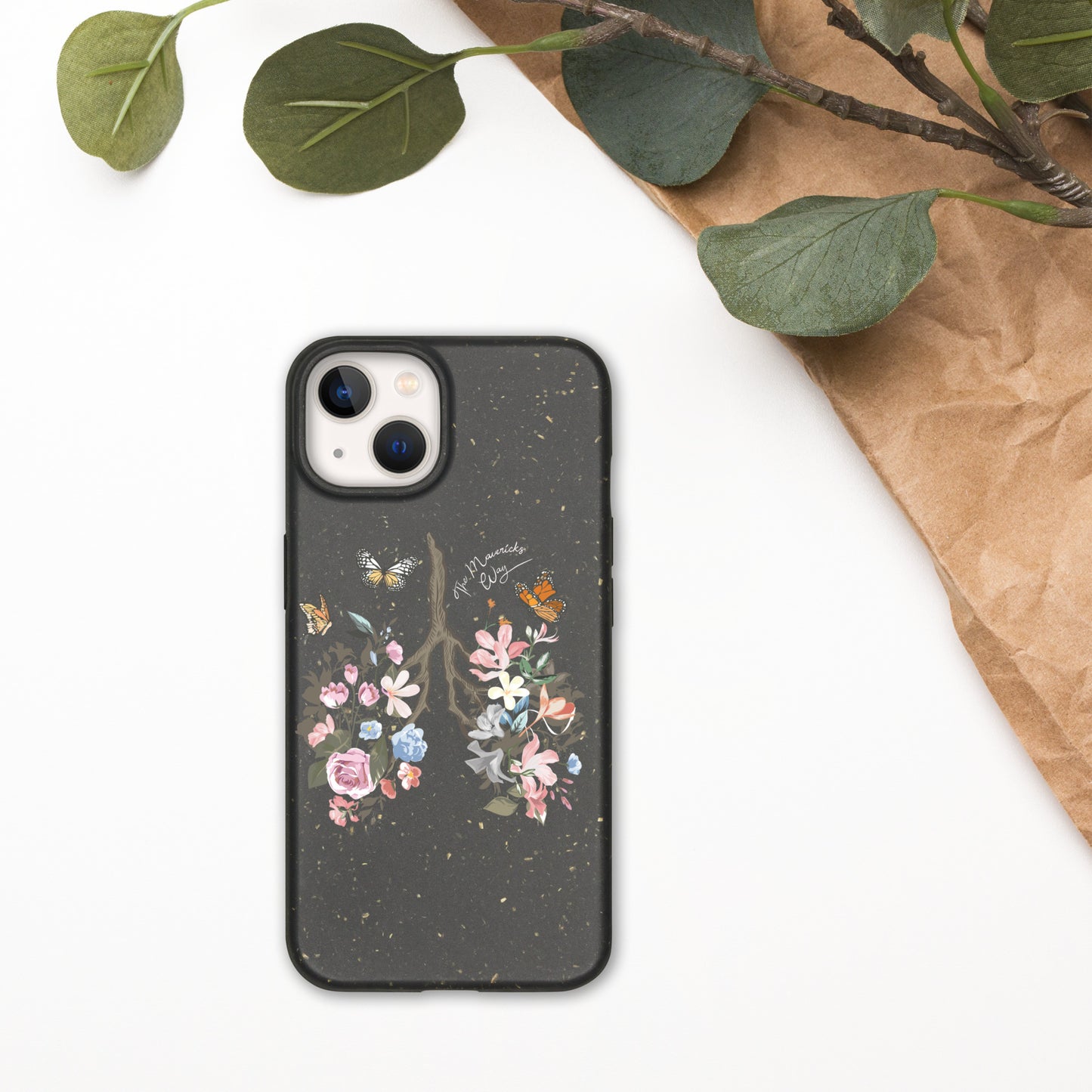 Free Shipping

All our products include free standard shipping. Depending on your country, shipping timings will vary.

Print To Order

All our products are created on-demand and shipped to you via distribution facilities to reduce overproduction.
Supporting the protection of natural habitats
Supporting the WLT

MAVERICKS Life Co. proudly supports the World Land Trust (WLT), an international conservation charity that protects the world's most biologically significant and threatened habitats.

Donations to Buy an Acre

This product includes a 5% donation to the Buy An Acre initiative to protect endangered natural habitats. By protecting land, acre by acre, we are taking the best action to ensure a future for wildlife.

10 Acres Saved in 2022

MAVERICKS Life Co. is proud to have preserved 10 Acres of wildlife (40'468 m2) in 2022 through donations to the World Land Trust. When you buy from our store, you are helping us to buy more natural habitats to protect. Thank you!
Discover The MAVERICKS Way!
TheMavericksWay.org is an educational hub that helps you explore life sciences and holistic training for wellbeing and performance, taught and hosted by Jessica Z. Christensen.
From our Training Centre in the Swiss Alps, we bring you cutting-edge life science & holistic training expertise. We bring you concepts that help you understand your body, improve your skills, and boost your wellbeing.
Subscribe on YouTube