Holistic Training | Foundation Workshops
Holistic Training Foundations : Natural Movement
Our online workshops specialise in teaching HOLISTIC TRAINING, a mind-body-habitat practice that link our wellbeing and physical performance. Rooted in natural movement, evolutionary biology and sports science, explore how humans have co-evolved with nature, and teaches movement to help develop in mind, body, and skill.
NATURAL MOVEMENT is a an essential movement skill that will help you to understand your body & move like a human, at any age!
Stay tuned for more online workshops coming soon!
Regular price
Sale price
$37.00 USD
Unit price
per
Sale
Sold out
A one-hour online workshop with essential NATURAL MOVEMENT exercises, as our foundation workshop to Holistic Training.
Following the evolutionary science of human movement, we have summarised fifteen years of experience of training in our signature workshop, MAVERICK-ONE!

What's the first step in Holistic Training? Before we start to think about sports, skills and performance - we need a good foundation.
In this workshop we look at how we can MOVE LIKE A HUMAN, AT ANY AGE! This workshop is designed to reconnect us all to natural ways to move, the way we did before technology and modern habits got the best of us. As we explore the evolution of human movement and skill, rediscover your body's natural ability to balance, walk, run, squat, jump, sit, and stand with agility and freedom!

Taught and created by Jessica Christensen, CEO & Academy Director of MAVERICKS Life Co. and BBS Training Academy.
LIFETIME ONLINE ACCESS
Share
View full details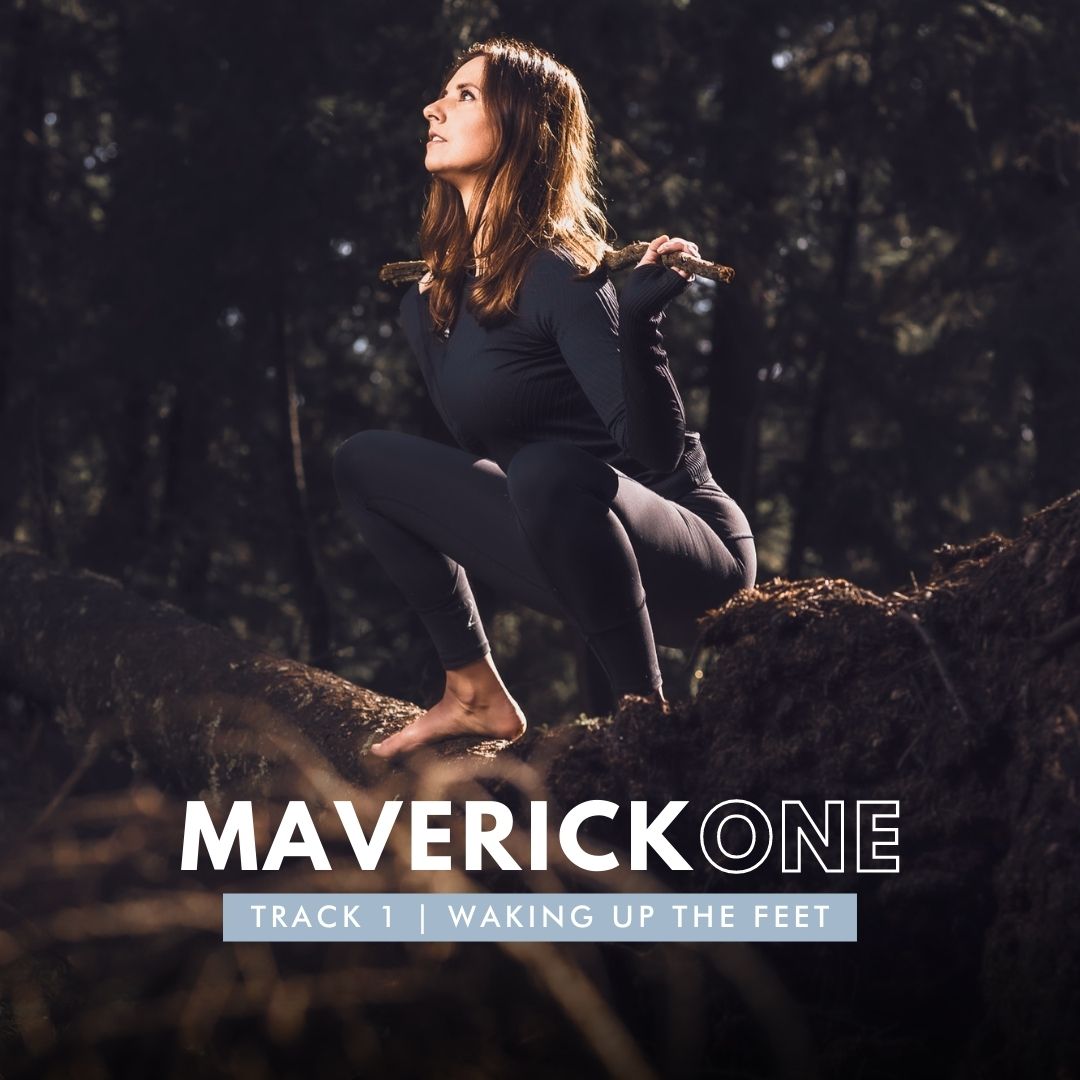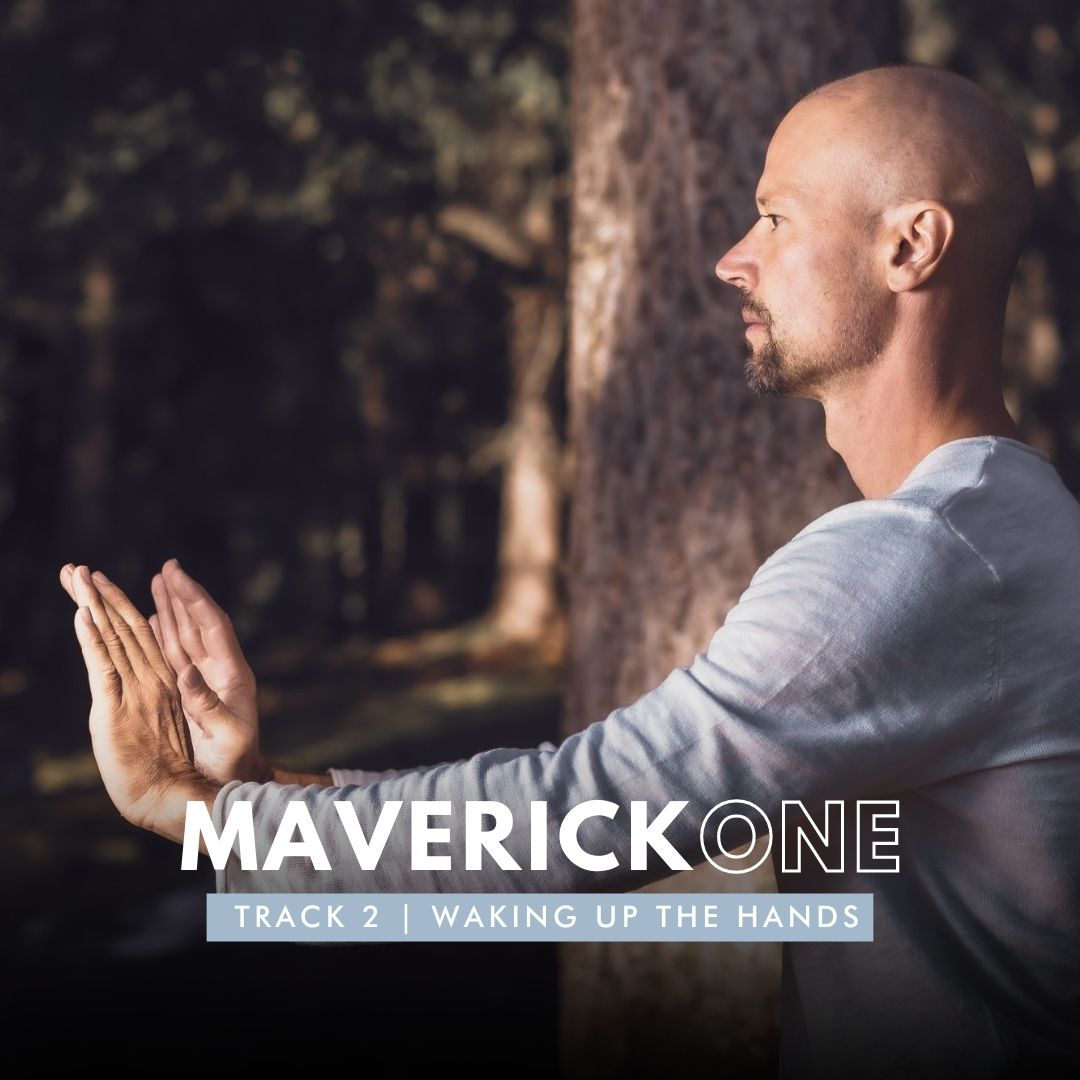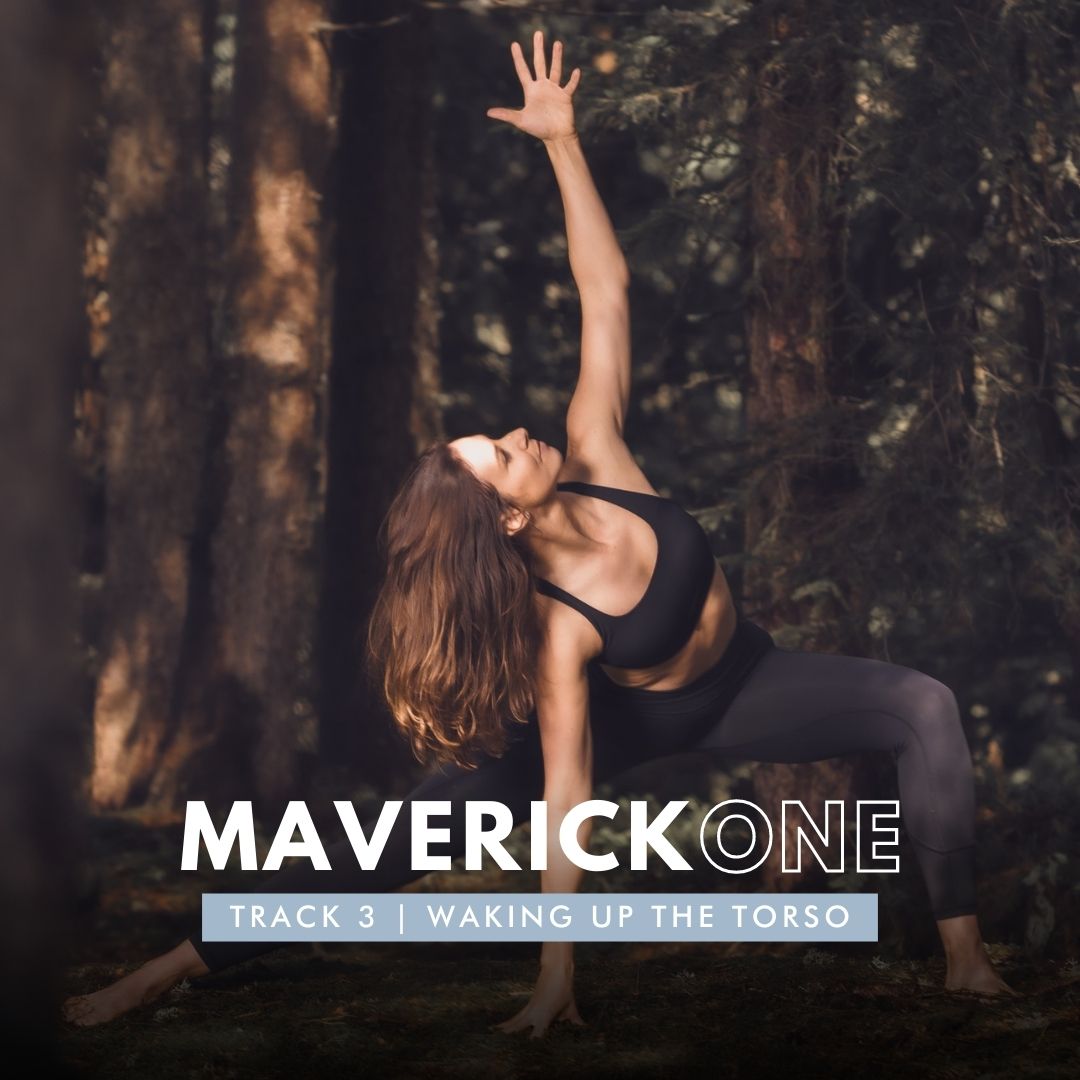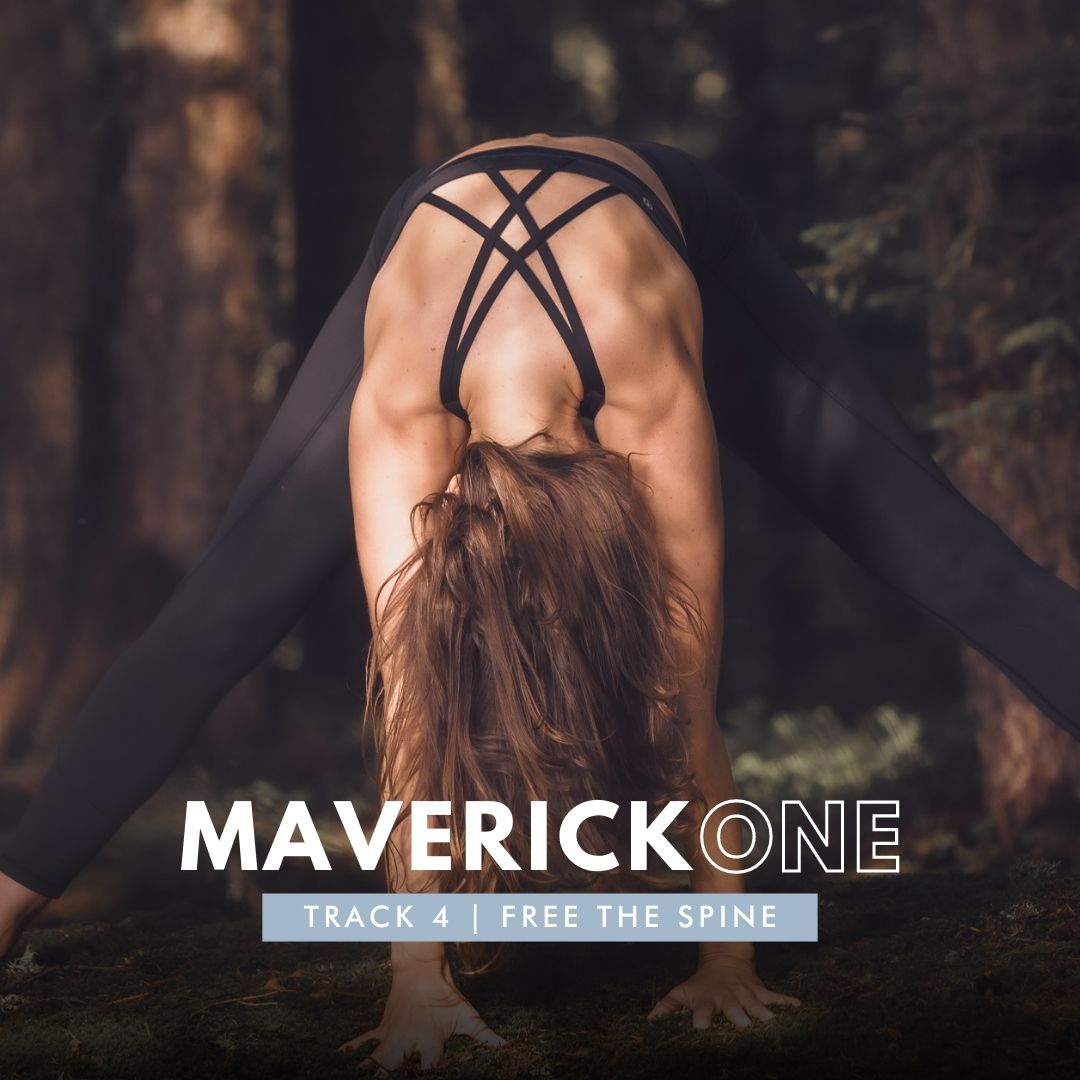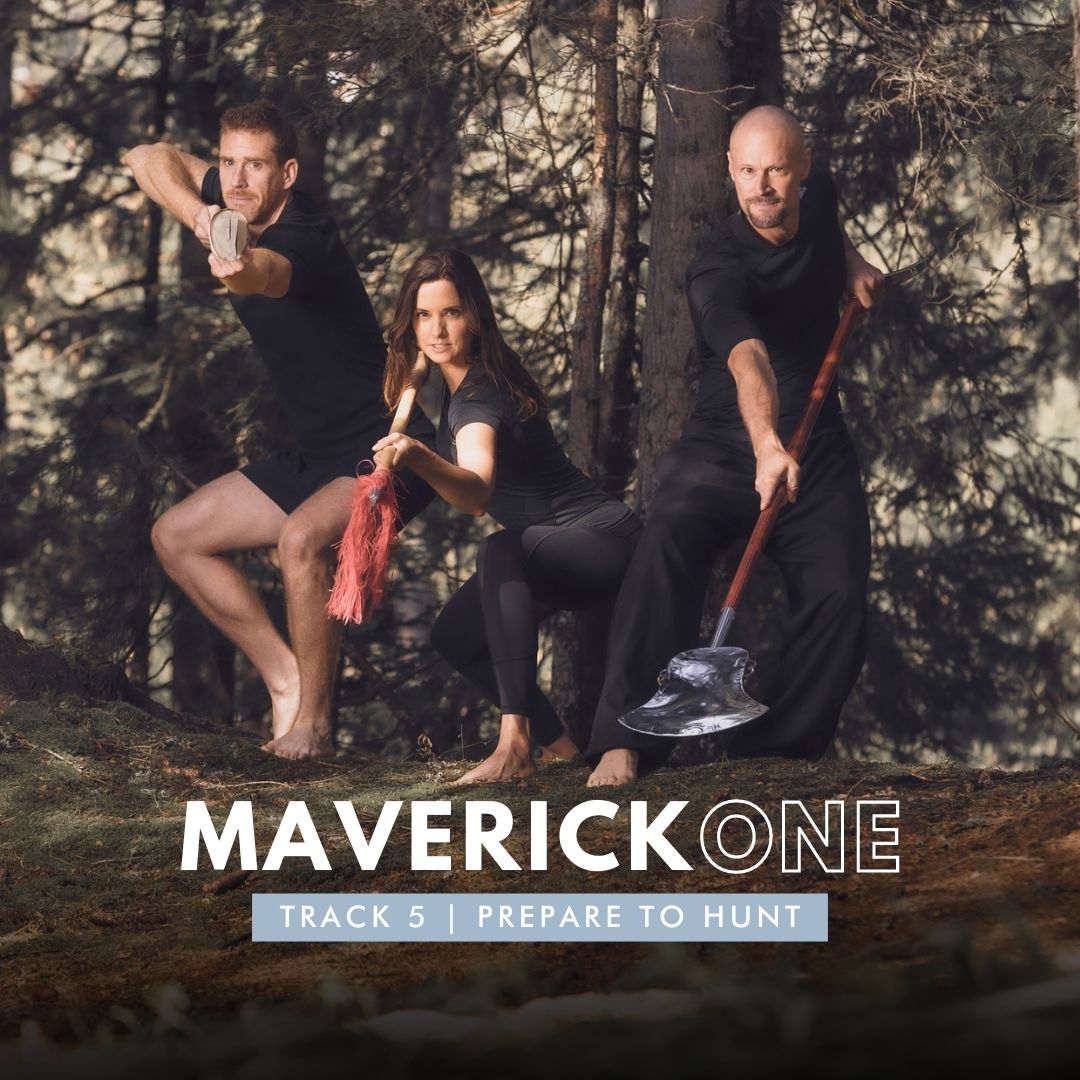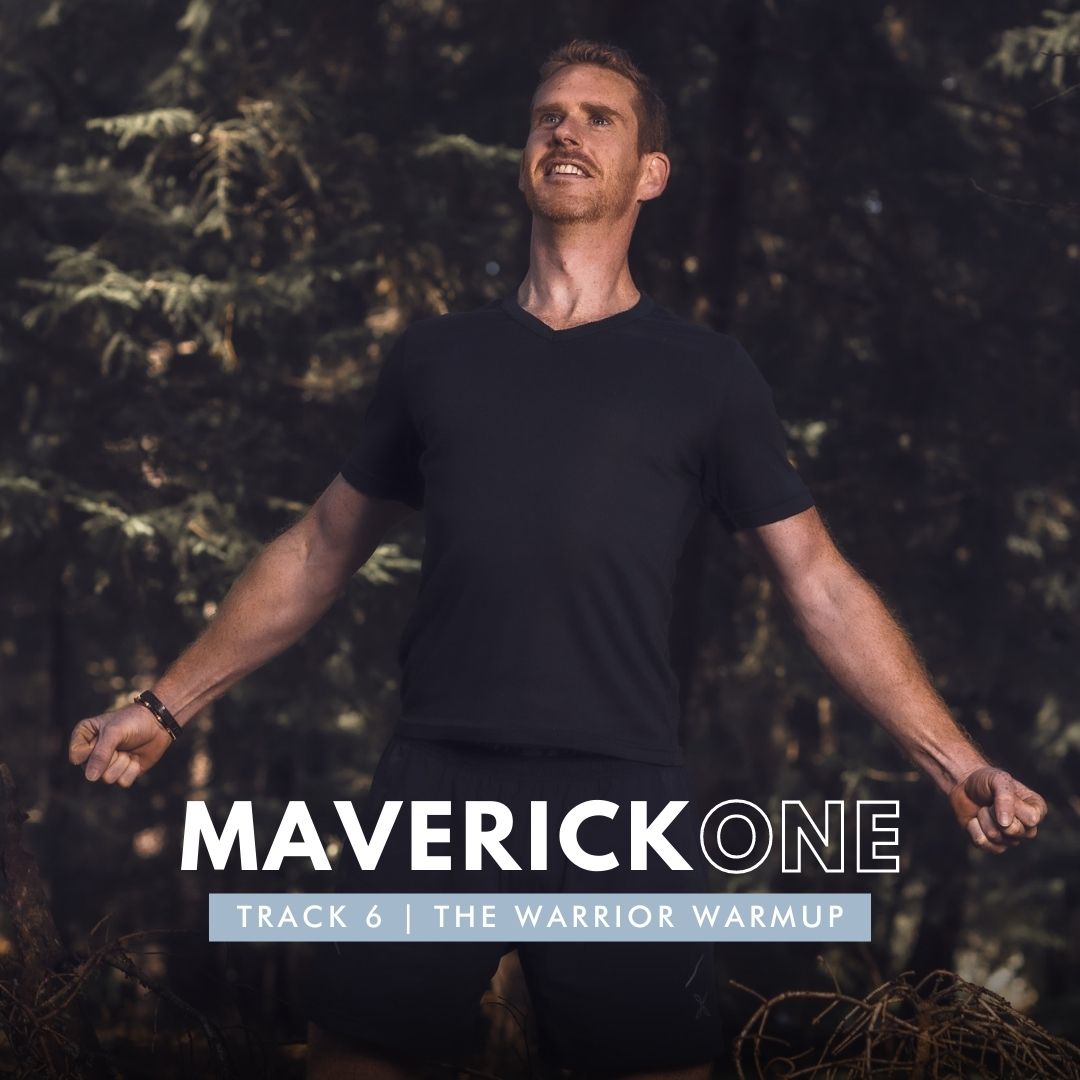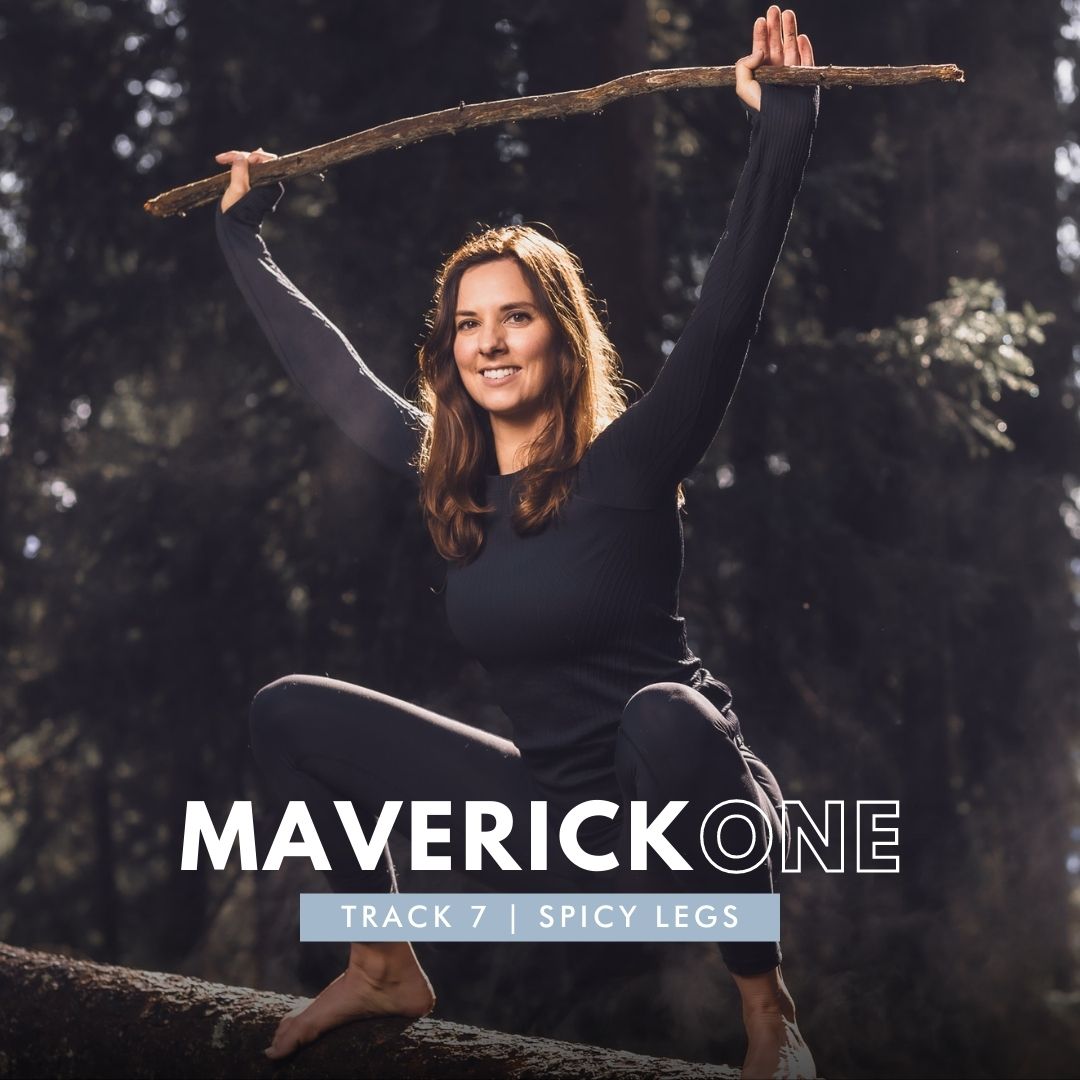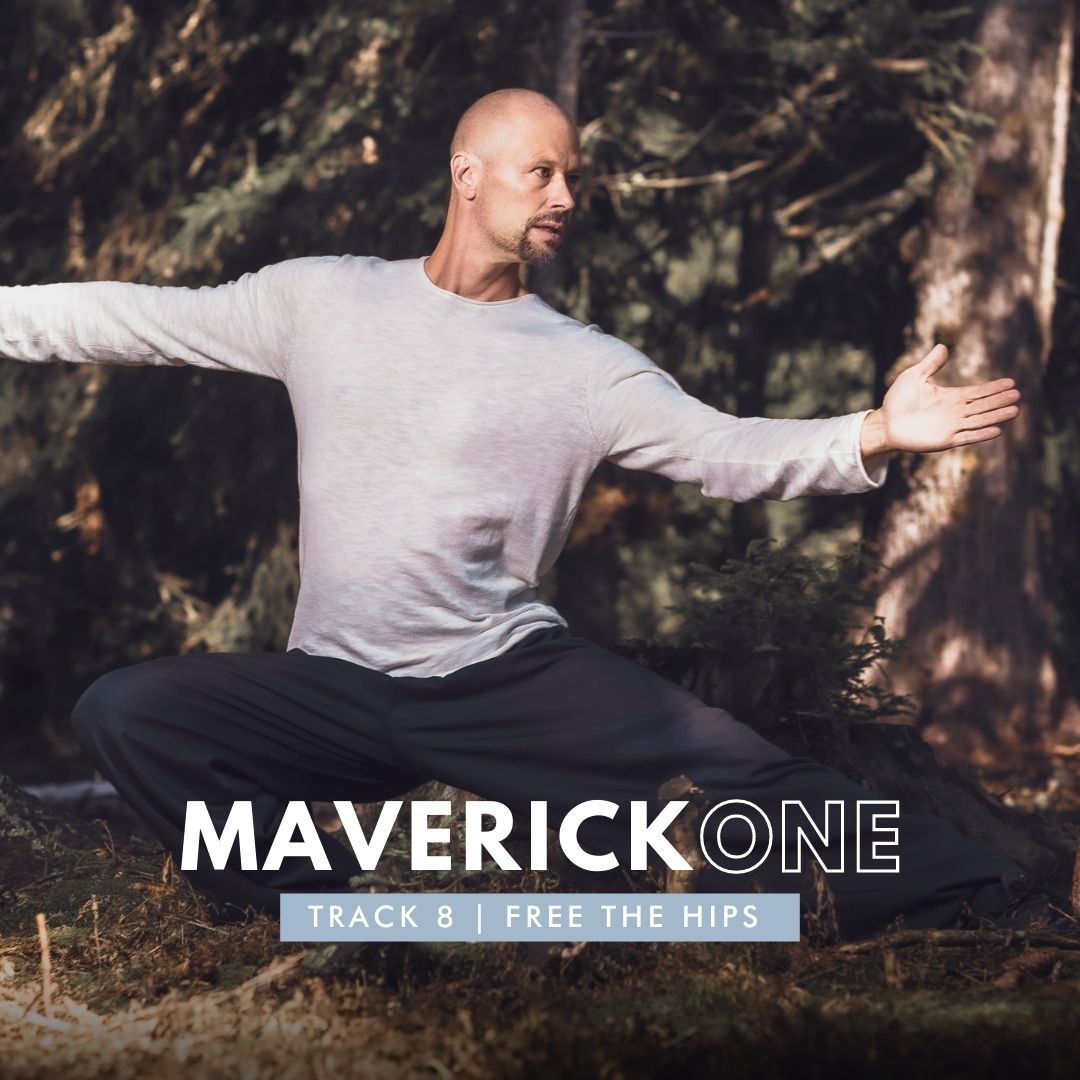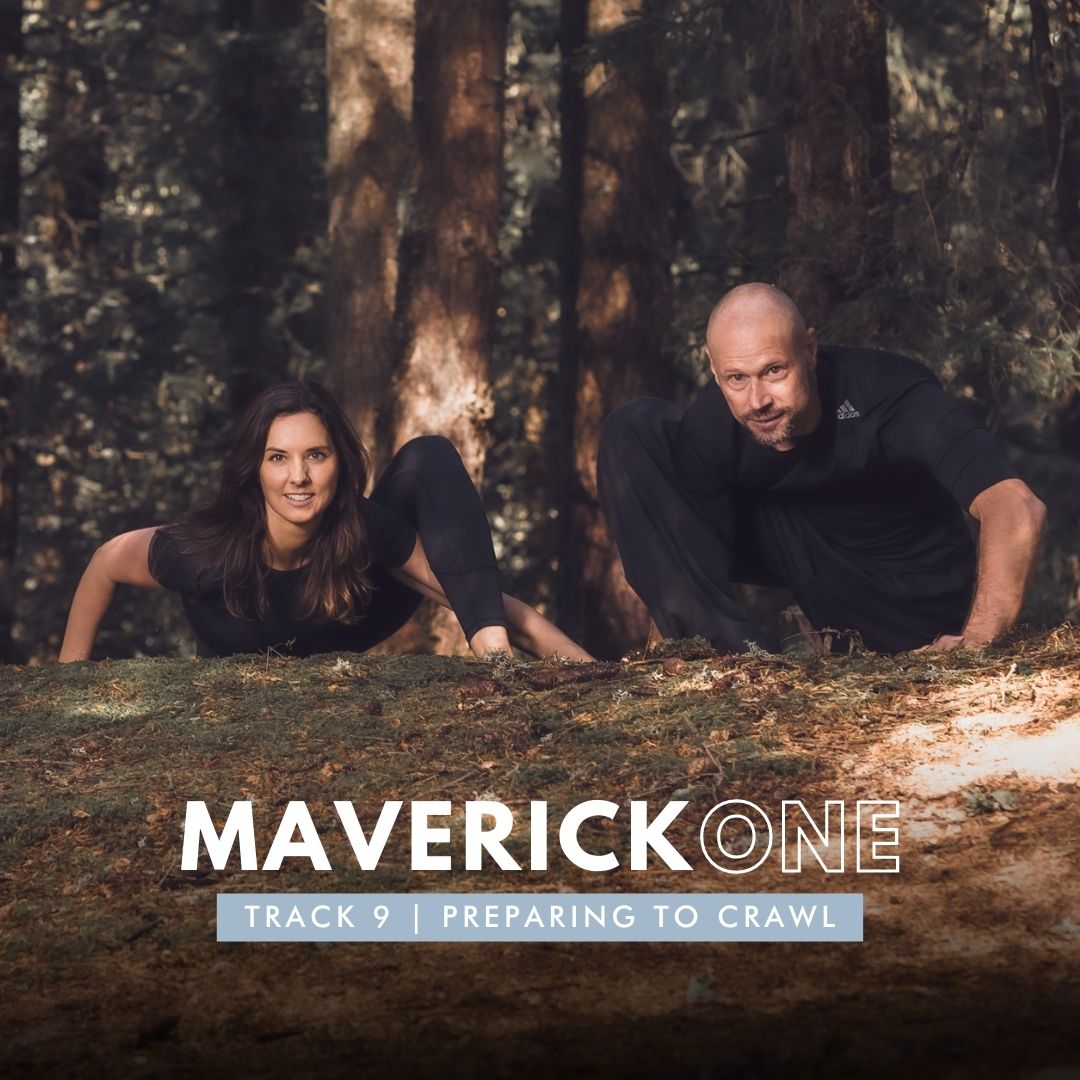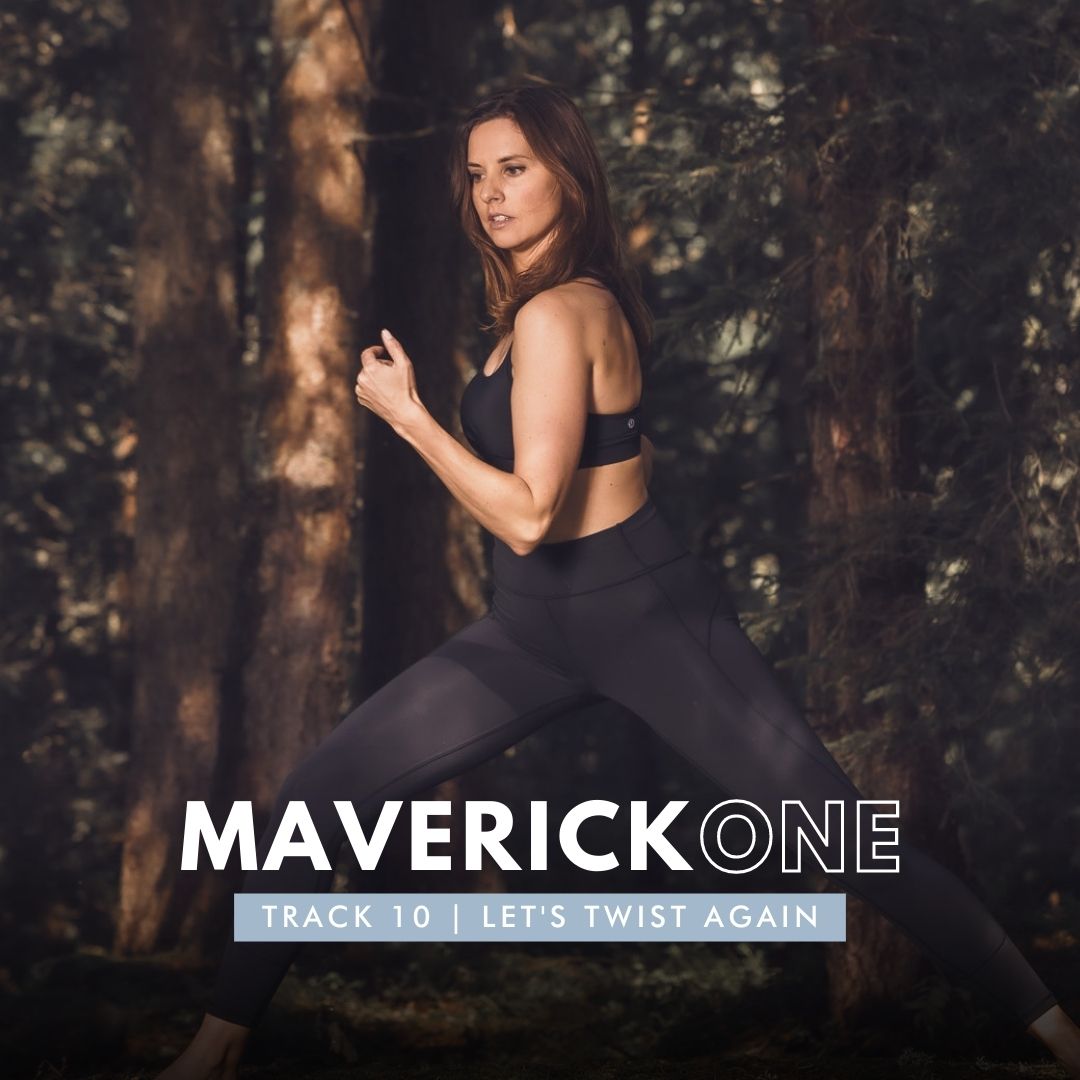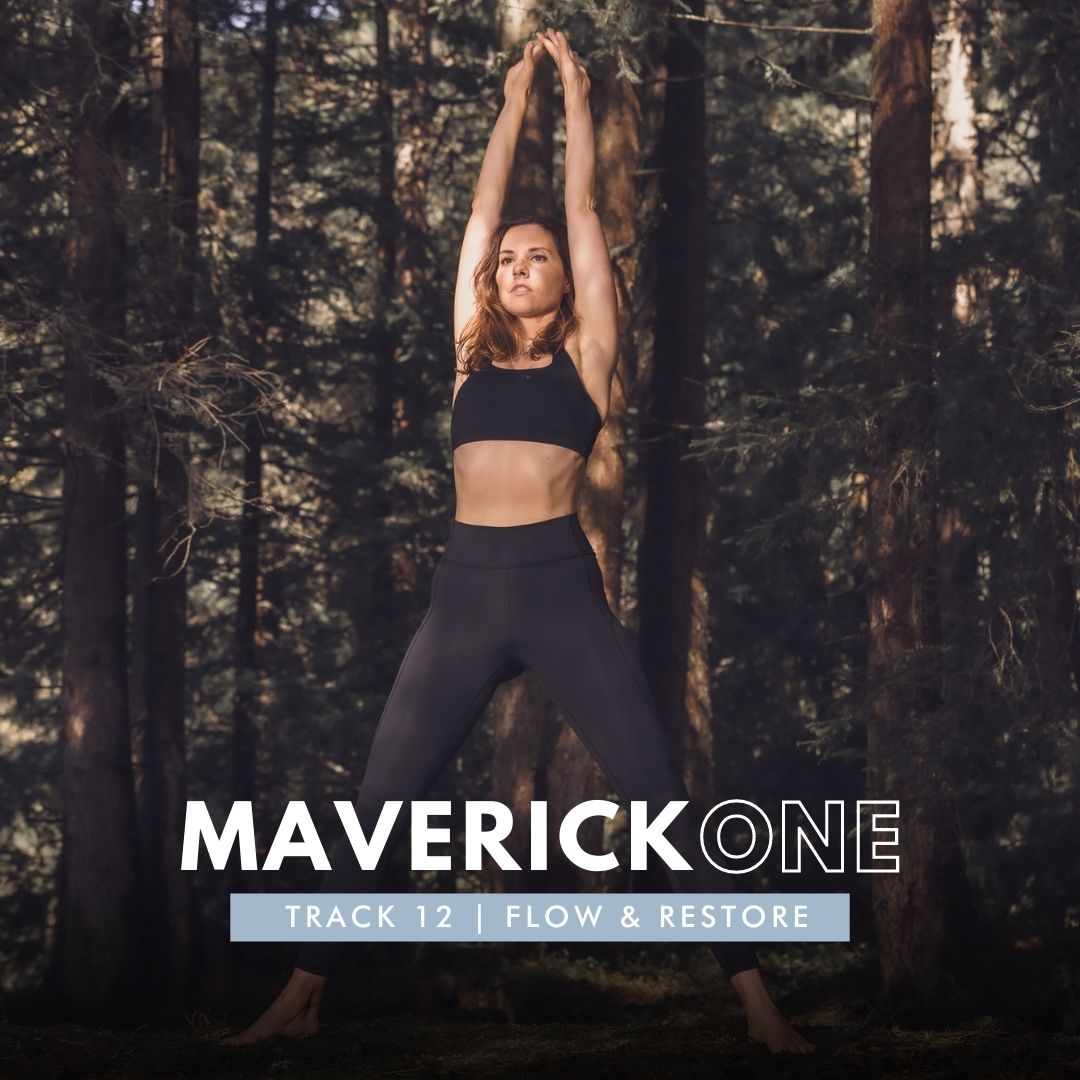 Are you ready for barefoot training?

Most of our workshops will have you training barefoot - as nature intended! With barefoot training, it's essential to find a good surface to train and make sure you're ready to load your movements, safely! If you feel unsure about any barefoot training or the movements, listen to your body and consult your doctor or a health professional first.

Natural movement.. it's up to YOU!

Our natural movement and FUNctional training workshops do not dictate your technique, nor do they diagnose any conditions or physical imbalances. Set yourself up comfortably, follow along and have fun - we hope they will encourage you to explore more movement and a functional approach to your training.
Taught by Jessica Christensen, Academy Director & Holistic Training Specialist
Meet Jessica, your instructor

With over 18 years experience in the sports, fitness and wellbeing sector, Jessica Christensen is an industry innovator specialising in Holistic Training Science. She is CEO and Academy Director of MAVERICKS Life Co. and loves to share her expertise with coaches and students of all ages.

Why should you add Holistic Training to your practice?

"We should all become familiar with our natural heritage as humans, in the way that we move, perform and function. There's power in our genes and ancestral heritage – in finding out what it was that made our primal movements so impactful in creating bodies that can handle almost anything life throws at them. Rediscovering this natural way of moving is at the core of what we're teaching and we find our community of movers are all the more grounded, injury-free and perform better in their favourite sports. You only have to try it once to understand the power in immersing your body in natural movement and functional movement." 

Qualifications & CPD

Jessica is a CIMSPA member (Chartered Institute of Sports and Physical Activity) and a USCCE Accredited program director. Some specialisations include:

HMX Physiology - Harvard Medical School
Vivobarefoot Movement Coach
L3 Personal Training, NASM
L3 & L4 Anatomy & Physiology
TQUK L3 Award in Education
L3 Ecology Diploma
Evolution: American Museum of Natural History
Philosophy of Cognitive Science - The University of Edinburgh
Anatomy Trains in Motion, Evolution & Embryology
L2 Exercise to Music
Natural movement supporting natural habitats
Supporting the WLT

Alongside supporting natural movement, MAVERICKS Life Co. proudly supports natural habitats with the World Land Trust (WLT), an international conservation charity that protects the world's most biologically significant and threatened habitats.

Donations to Buy an Acre

This product includes a 5% donation to the Buy An Acre initiative to protect endangered natural habitats. By protecting land, acre by acre, we are taking the best action to ensure a future for wildlife.

10 Acres Saved in 2022

MAVERICKS Life Co. is proud to have preserved 10 Acres of wildlife (40'468 m2) in 2022 through donations to the World Land Trust. When you buy from our store, you are helping us to buy more natural habitats to protect. Thank you!